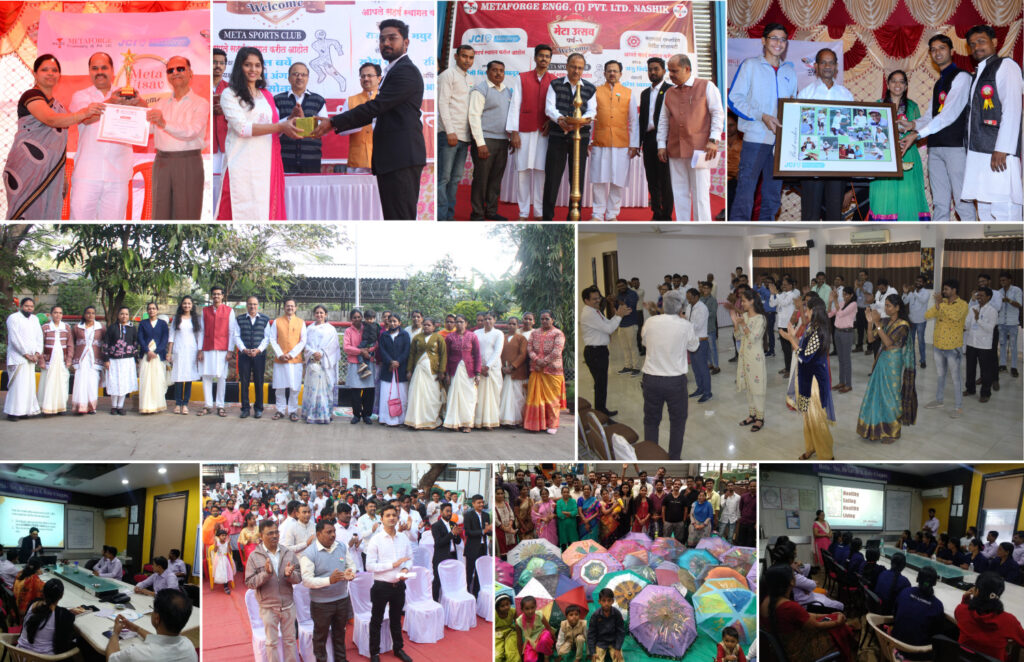 Careers
Life at Metaforge
Metaforge is not just a workplace, it's a community. At Metaforge, we pride ourselves on our strong culture that feels more like a family than a company. We believe that when people feel connected and supported, they're able to do their best work.

We offer a range of activities and events that help our team members build relationships and have fun together. From sports events and team-building exercises to community service and social activities, there's always something happening at Metaforge.

In addition to building community, we're also committed to helping our team members grow and develop their skills. We offer a variety of training opportunities, from technical skills to leadership development, to help everyone reach their full potential.

At Metaforge, we believe that a supportive and positive work environment leads to happier, more engaged team members who are motivated to do their best work. That's why we're dedicated to fostering a culture of connection, growth, and excellence.

Metaforge allows me to wear multiple hats, empowers me with freedom to make decisions and has a good mix of young and old workforce to team up with. I have spent 30+ years with the organization and have a lot to be thankful for giving me an opportunity.
Every team I have managed so far is filled with motivated People who take care of each other beacuase Metaforge Take care of them. The company leadership has successfully internalized the goal and objective and all the employees Feel appreciated and recognized for their dedication and hard work.
I am Fortunate to be part of the Metaforge family and be surrounded by good individuals sharing their knowledge and their skills with me. I have learnt and grown Professionally and Personally
Digital Marketeer
Job Description:
Key Skills:
Digital Marketeer
Job Description:
Key Skills:
Digital Marketeer
Job Description:
Key Skills:
Digital Marketeer
Job Description:
Key Skills:
Digital Marketeer
Job Description:
Key Skills: